Sunday, September 30, 2018
Corporate tax breaks are so hot right now.


I get hard just thinking about it ಠ_ಠ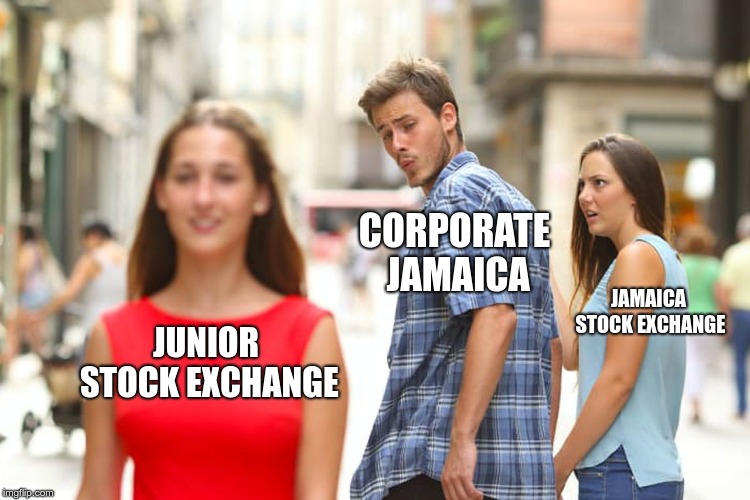 We discovered that even though the Government foregoes the income tax, they actually started to collect more taxes from that company through GCT and payroll taxes, because as the companies became more profitable, as their revenues increase, they hire more persons and this was the phenomenon that we saw in the junior market,

- Mayberry CEO
Sunday, September 23, 2018
@listgrotto has been suspended from twitter.
Not sure why. Twitter response is vague at best.
Oh well.