A little something else they have in common.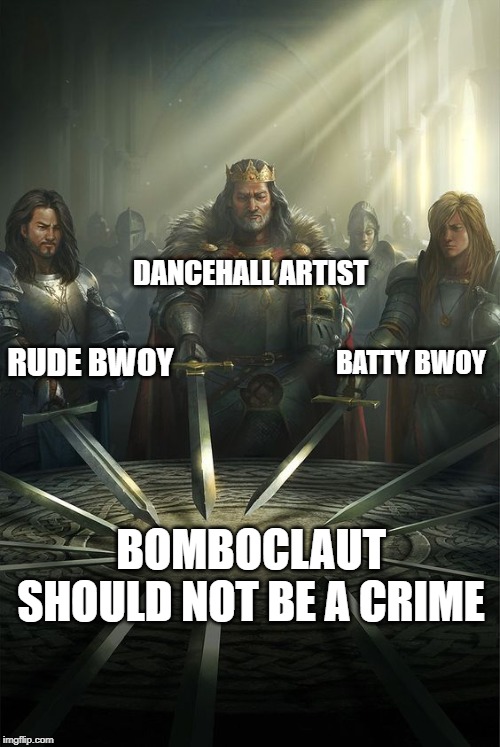 This came as no shock.



Nicki Minaj Says Jamaican Police Pulled Guns on Her For Swearing -> she said GUNS!!!! from r/Jamaica






Artists are vocal again. Now that Popcaan has joined Bounty Killer to call out the Government of Jamaica over the strict profanity law.



Lets see how far it goes.